We're always on the search for new products to surprise and delight our customers. Paper Source's Chief Merchant, Patrick Priore rounded up 11 of his favorite new picks that are sure to make the fall season a lot more special!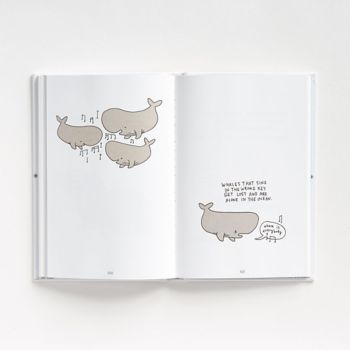 A Paper Source exclusive, this pumpkin spice tea made by The Republic of Tea will have you swinging right into fall with just one sip.
This set of four shot glasses shaped like wine glasses are both stylish and functional – they're the perfect addition to any party!
Treat yourself to a spa night with this luxurious gold dust mask. It will rejuvenate the skin and leave you with a natural glow.
The Epar Pocket Wine Aerator enhances the flavor and finish of wine by releasing its natural bouquet. With a push of a button this item can complete your wine experience!
This incredible wand will remove hangover-inducers for a gentler morning. Usefu for both red and white wine, it removes up to 95% of histamines and sulfates without chemicals or additives. The best part is that it's portable and fits in a pocket or purse!
Coming to you exclusively from Paper Source, this new medium spiral size is perfect for the person on the go. It will keep your year adorably organized with stickers, inspirational quotes, and fun art.
7. Watercolor Citrus Stationery
Bright and delicious, these watercolor citrus note cards are paired with sunshine envelopes. Fun fact: they're designed and printed in Chicago!
Don't be fooled by the title, the facts are fun and not sad at all! This delightful and quirky compilation of the Animal Kingdom's more unfortunate truths features over 150 hand-drawn illustrations of animals paired with their hilarious thoughts and reactions to their unsavory facts.
This Paper Source exclusive pillow captures the colors of the season with its floral design and gold foil. There is no doubt that this pillow will add the perfect touch to your home décor this fall.
10. Copper Smartphone Projector
Take it back to a simpler time with this vintage-inspired projector. Constructed with cardboard and a glass lens, this projector allows you to share your favorite movies, TV shows, and funny internet clips wherever you go. It is ideal for an impromptu date night! Just find a wall or flat surface and pop your phone into the box.
11. Champagne Glitter Gift Bags
When you really want your gifts to stand out, this champagne glitter gift bag is the way to go! It is perfect for every occasion and it matches our champagne glitter wrapping paper for those who want a full suite of sparkle this season.
Share: