National
Craft Month
For 40 years we have been inviting customers to "Do Something Creative Every Day". It could be a quick doodle on a notebook page, a homemade meal, a handcrafted card or a color-coded closet reorganization... there are millions of ways to keep a creativity practice.
Whether you already aspire to this, or your creative side is feeling a little dormant, we invite you to join us to do something creative in March.
Don't forget to share your creative projects on social with #papersource #nationalcraftmonth
How to Participate in Craft Month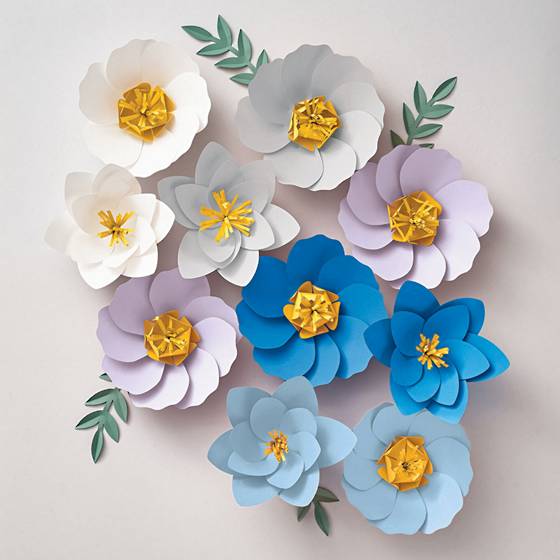 Make a paper craft with one of our DIY kits
Shop paper craft kits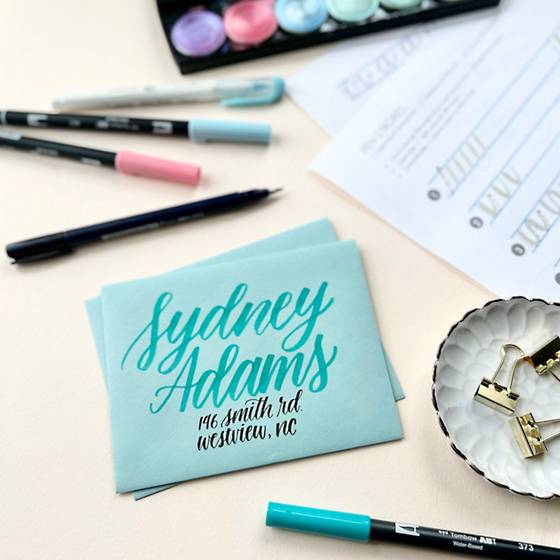 Join us for our weekly virtual workshops – 25% off all of March!
Sign up online
Add flair to your crafts with fine paper
Shop handmade paper
Join Our Community of Creators
Our heritage is built around curiosity and wonder.
Sue Lindstrom, our founder, traveled the world and brought treasures back to the community of artists and customers who visited her family-owned store. It was a natural pursuit that turned out to be something greater— a connected community of creators. This community fostered a lifestyle that brings out the creativity in all of us. Walk into any one of the Paper Source stores to see this heritage made modern. We hope we can be the happy place for your creative spirit.
In turn we would love to share your paper creations with our community to keep the inspiration going and to celebrate the creator in all of us. We invite you to tell us your story and share your projects with us.