With Thanksgiving week upon us, it's easy to forget last minute details like picking up extra whip cream for the pumpkin pie, or planning what you're going to eat on Wednesday night…(crucial). There's also the task of getting your Thanksgiving host or hostess a thank you gift. This gift doesn't have to be expensive or fancy, just a small token of appreciation for allowing you to eat copious amounts of food in their home. We've rounded up some of our favorite, one-and-done hostess gifts for the season.
To make the home smell seasonal and delicious, gift this Roland Pine Candle.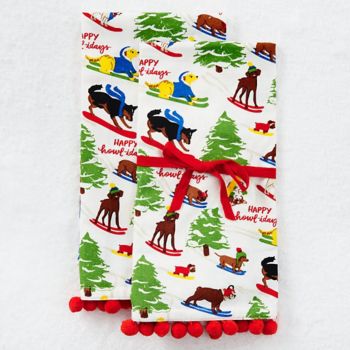 These skiing dog tea towels will have your host howl-ing in delight.
The ultimate party book for the ultimate party host.
After all of the guests are gone, it's simply luxurious to unwind with a cup of holiday tea.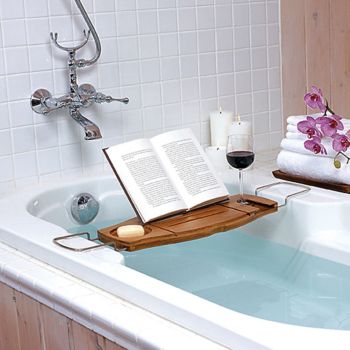 …and relax with a bamboo bath caddy in the tub.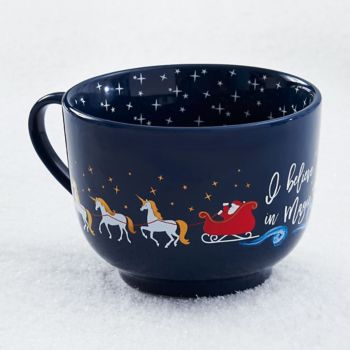 Pairing a holiday mug with these yummy peppermint spoons is a sweet way of saying thank you!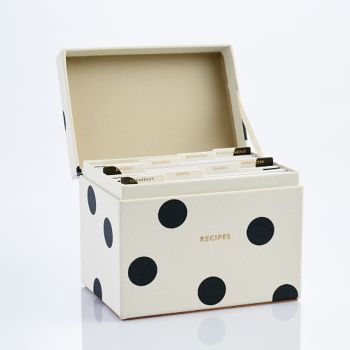 Gift your host a cute recipe box with a set of personalized recipe cards to jot down all of his/her favorite Thanksgiving eats!
A set of stationery is a wonderfully thoughtful present – nothing beats a handwritten note.
And of course, you can't go wrong with a bottle of wine packaged in a beautiful, canvas wine bag.
---
There are plenty of other gifting options available on our website. We have all of the special details, including wrapping paper, gift bags and cards, to make your Thanksgiving celebration as special as can be.
Share: